Welcome to SimElite Solutions Store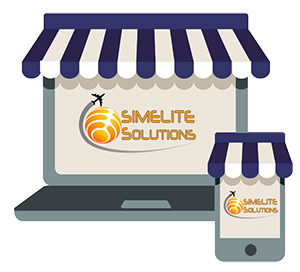 We introduced a special subscription method to serve you better. Instead of selling different products with different prices and charge you for new products or even new versions of current products (the way many companies do), we decided to use subscription method instead. With a very low affordable subscription fee, while your subscription is active, you can access and use all(*) products and services we already have and those will be released in the future without extra charges.
* Time Zone Fixer is not available with subscription method.
Please note: You can cancel your subscription whenever you like.
With a valid subscription, you can access these products and services:
SimElite Solutions Season Manager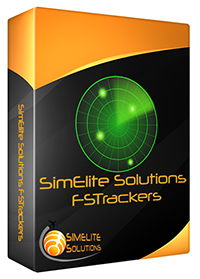 SimElite Solutions FSTrackers
(Flight Simulator Tracking System)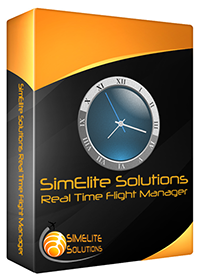 SimElite Solutions Real Time Flight Manager
Choose your subscription plan:

Best Choice
Annual
12 Months
$24.00
$2.00 per month
Half-Annual
6 Months
$18.00
$3.00 per month
Quarterly
3 Months
$10.50
$3.50 per month
Monthly
1 Month
$4.00
$4.00 per month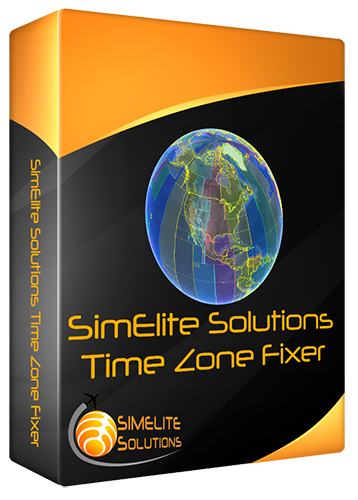 SimElite Solutions Time Zone Fixer:
Fix all Flight Simulators Time Zone problems:

The whole globe's Time Zones will be corrected.
The whole globe's DST (Daylight Saving Times) will be corrected.

Can be installed on these flight simulators:

Microsoft Flight Simulator X (All Versions)
Microsoft Flight Simulator X (Steam Edition)
Lockheed Martin Prepar3D Version1(P3D V1)
Lockheed Martin Prepar3D Version2(P3D V2)
Lockheed Martin Prepar3D Version3(P3D V3)
Lockheed Martin Prepar3D Version4(P3D V4)

Can be installed easily and it will update flight simulator's configurations automatically.
Can be used standalone or beside FSRealTime Addon(FSRealTime will use these fixed and accurate Time Zones).
Because the DST start and end dates changes every year, new yearly updates will be released to adjust DST.
All inaccuracy reported feedbacks will be reviewed and new patches and updates will be released quarterly.
SimElite Solutions Time Zone Fixer is a must have add-on for all Prepar3D and FSX flight simulators, we reduced the price because we believe every working flight simulator, have to be fixed one time forever.
Old Price was:
$18.00
New Price is:
$12.00
Discount:
-$3.00 | 25% OFF (Limited time offer)
Final Price:

$

9.00
Because some of Email services send our emails to their spam folder, please after purchase, check your spam folder either and if you found our emails there, move them to your inbox folder for further correspondence.